As we enter June 2023, three zodiac signs stand out with the most favorable monthly horoscopes. But before we delve into them, let's explore the overarching message for everyone this month. On June 3, a Full Moon in Sagittarius will bring forth a heightened sense of generosity. It's an ideal occasion to host a delightful full Moon party, envisioning a rooftop gathering with keg beer and salty chips.
However, remember to embrace your individuality and celebrate in your unique way. Additionally, mark your calendars for the New Moon in Gemini on June 18, signifying the start of a fresh cycle. If you've been contemplating expressing your feelings to someone, seize this opportune moment. New Moons provide the perfect opportunity to initiate new habits and break free from procrastination.
As we approach June 21, the summer solstice, the days grow hotter for those residing in the summer hemisphere. Romance is in the air, particularly for those seeking social connections. It is crucial to reconnect with nature and prioritize self-care during this time. Consider adorning a rose quartz pendant to align your chakras and maintain a positive outlook. Now, let's turn our attention to the three zodiac signs with the most promising monthly horoscopes for June.
Top Three Zodiac Signs with Promising Monthly Horoscopes for June 2023:
Gemini (May 21 – June 20): Gemini, it's your time to shine this month! June holds great promise for you, so don't be surprised when things naturally align in your favor. The Sun will illuminate your path, attracting good luck and positive energy. Moreover, the combined influence of Mars and the Sun will invigorate your willpower, propelling you forward at an accelerated pace. You may feel a sense of restlessness as you outpace the world, eagerly awaiting others to catch up. This month, the beneficial connection between Chiron and the Sun encourages you to prioritize self-care and release emotional baggage. Your soul yearns for a lighter, freer existence.
Mid-month, Mercury slips into Gemini, intensifying the flow of opportunities and positive energy. Mercury, your ruling planet, ensures that the party rarely stops while in your domain. During this transit, your relationships with your mother, friends, and boss will greatly improve. However, exercise caution not to make a fool of yourself, as challenges may arise once Mercury and the Sun move on from Gemini.
Your love life will also flourish this month as the Sun moves closer to Juno, the asteroid associated with marriage and commitments. If you are married, expect delightful moments and potential surprises toward the end of June. It wouldn't be unusual to consider renewing your vows or planning a spontaneous trip to a paradise island. Singles will also experience the vibrant energy, prompting closer examination of their dating prospects and companions.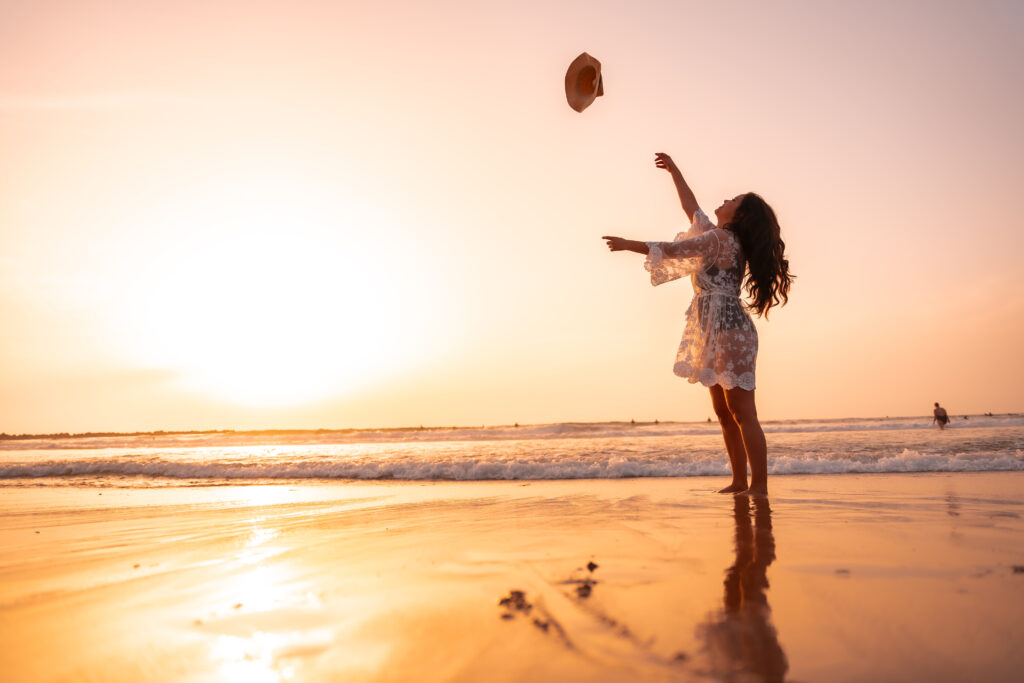 Leo (July 23 – August 22): Leo, prepare to feel an extraordinary surge of energy throughout this month. With Mars currently transiting through your sign and forming positive connections with the Sun in Gemini, you'll be unstoppable. There's no need to hesitate or overthink – trust in your instincts and take action. With Pallas by your side, your ideas will shine brightly from the very beginning, leaving a lasting impact.
The beginning of June welcomes Venus into Leo, igniting an exciting wave of romance and passion in your love life. With both Mars and Venus in your sign, the combination is nothing short of electric. However, be mindful not to disrupt the neighborhood or embark on wild adventures that might disturb your neighbors. As Lilith enters Leo in the middle of the month, your passionate nature may be difficult to contain. Embrace it, and let your desires guide you.
Be cautious, as some of you may encounter a soulmate from a past life. The path of romance may not be entirely smooth, as Venus and Mars connect with Chiron, the asteroid associated with wounds and emotional baggage. Expect conflicts and confrontations to take center stage in the latter half of June. Trust your intuition and follow your inner calling to navigate any challenges and emerge from potential traps.
Aries (March 21 – April 19): June brings forth a positive outlook for you, Aries. Mars in Leo and the Sun in Gemini will cast their fortunate light upon you for most of the month. However, be mindful of Chiron's presence in Aries, stirring up old wounds and triggering unresolved issues. It is crucial to address and confront them for your personal growth. Avoid dismissing or suppressing these matters. Embrace the opportunity to work with Chiron, as it will expedite your healing process. Mars ensures that with determination and focus, you will experience swift healing.
When considering therapy, exercise caution in selecting a therapist. Some may take advantage of your vulnerability, prolonging your treatment to benefit themselves financially. Trust your instincts and choose wisely in these situations.
The transiting Moon ushers in luck and fortune at the beginning of the month. However, keep in mind that the Moon's influence is fleeting. Seize the opportunities as they arise. The end of June provides an excellent opportunity for reflection on past challenges and disappointments. With Pallas in Leo for the majority of the month, your vision will be clear. Embrace this clarity and avoid turning away from insights and lessons that come your way.