Astrology has long been a fascination for many, offering insights into personalities, preferences, and even potential compatibilities. Beyond its application to humans, the zodiac signs can also provide guidance when it comes to choosing the perfect companion animal. Just as each sign is said to possess unique traits and characteristics, certain pets align harmoniously with these qualities, making for ideal companions. Here's a guide to finding the best pet based on your zodiac sign:
Aries (March 21 – April 19)
As adventurous and energetic individuals, Aries would find a perfect match in an equally spirited pet, such as a high-energy dog like a Jack Russell Terrier or a playful Bengal cat.
Taurus (April 20 – May 20)
Known for their stability and appreciation for comfort, Taureans would thrive with a pet that shares their love for relaxation, like a loyal and gentle Labrador Retriever or a cuddly rabbit.
Gemini (May 21 – June 20)
Geminis, known for their intelligence and curiosity, would enjoy the company of a pet that stimulates their minds, such as a clever and trainable parrot or an inquisitive and social cat breed like the Siamese.
Cancer (June 21 – July 22)
 Caring and nurturing Cancerians would find great companionship in affectionate pets like a devoted Golden Retriever or a sweet and loving bunny.
Leo (July 23 – August 22)
 Leos, known for their confidence and charisma, would be best matched with a pet that loves the spotlight, like a showy and affectionate Persian cat or a proud and regal German Shepherd.
Virgo (August 23 – September 22)
 Detail-oriented and practical Virgos would appreciate pets that offer companionship without excessive demands, such as a low-maintenance fish tank or a self-sufficient feline like a Russian Blue.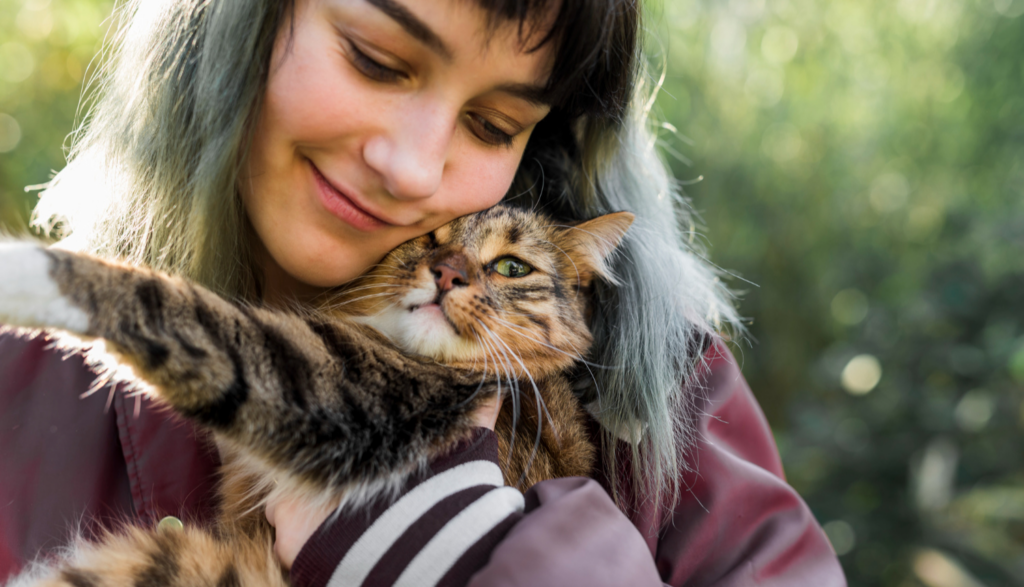 Libra (September 23 – October 22)
Harmony-seeking Librans would enjoy pets that bring balance and peace, such as a gentle and sociable breed like a Cavalier King Charles Spaniel or a peaceful and graceful pet fish.
Scorpio (October 23 – November 21)
Passionate and loyal Scorpios would bond well with pets that share their intensity, like a fiercely devoted Doberman Pinscher or a mysterious and independent black cat.
Sagittarius (November 22 – December 21)
Free-spirited Sagittarians would enjoy the company of adventurous pets, such as an agile and active horse for those with the means, or an outgoing and energetic Border Collie.
Capricorn (December 22 – January 19)
Goal-oriented and disciplined Capricorns would appreciate pets that exude resilience and loyalty, such as a hardworking and obedient Border Terrier or a steadfast and dependable horse.
Aquarius (January 20 – February 18)
Eccentric and unconventional Aquarians would bond well with unique and independent pets, like an intelligent and quirky African Grey Parrot or an unusual reptile like a bearded dragon.
Pisces (February 19 – March 20)
Compassionate and sensitive Pisceans would be best suited to pets that offer emotional support, such as an intuitive therapy dog or a gentle and empathetic cat like the Ragdoll breed.
While astrology offers a fun and intriguing perspective on personality traits, the most important aspect of choosing a pet is ensuring compatibility, care, and commitment. Whether you believe in astrological guidance or not, the bond between a person and their furry, feathery, or scaly companion is a unique and cherished connection that transcends any zodiac sign.